On April 2nd let's celebrate women's right to escort services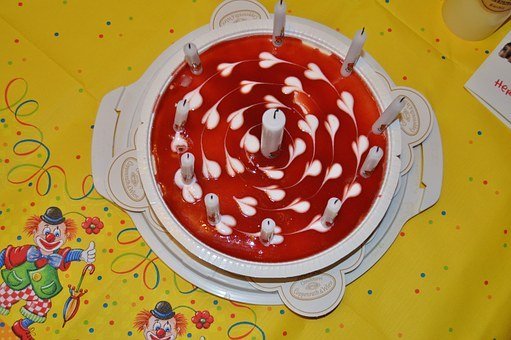 Why is there the Male Companion Day?
This day was brought to life by the escort agency "Agents and Heroes" in 2018. Since then, this day of action has been celebrated worldwide on April 2nd. This date was not chosen by chance. April 2nd is the birthday of Giacomo Casanova. Casanova became known through the descriptions of numerous love affairs. To this day, the name is considered to be the epitome of a womanizer .
April 2nd stands for equal rights for women
The day of the male companion stands for equal rights for women, who in the 21st century go through life self-confidently and self-determinedly meet their needs. Women have the right to a callboy – even if there is still social rejection
In addition, this day should draw attention to the activities of the male companion and raise awareness. Prejudices should be broken down and the job of a companion should be viewed as a full-fledged activity.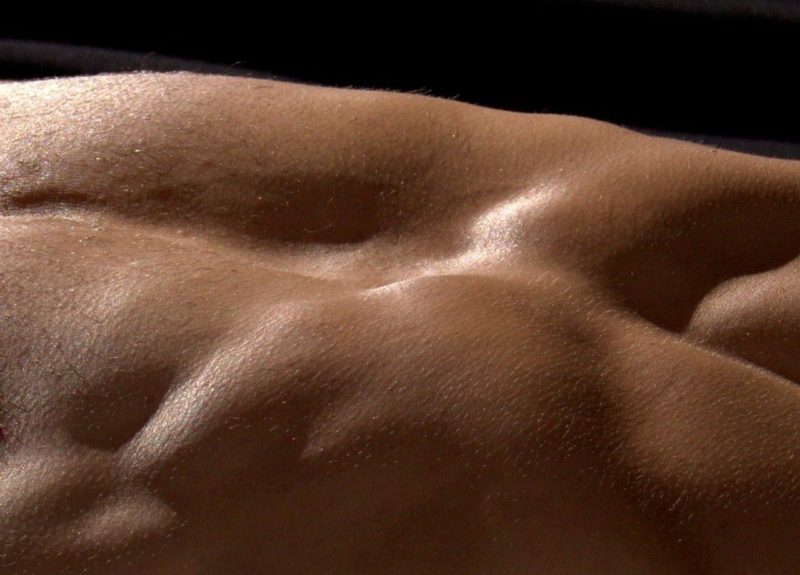 Escort service has arrived in the middle of society!
What the lords of creation have been taking for centuries, more and more women are claiming today. Just for another reason. Women do not want to satisfy their urges in the first place. They want to experience something beautiful and special, a heartwarming encounter of a different kind. Precisely because they are worth it. You want to break out of everyday life and leave your worries behind.
What makes a successful Gigolo?
To be able to work successfully in this business, a male companion must meet a whole range of requirements. Be it personal character traits, a high degree of empathy and basic visual requirements. You can find our definition of the necessary personal basic requirements here .
The demands that are made on a callboy are for the most part very complex. It is often about listening to the customer. To put yourself in the lady's world is one of the most important skills of a companion. It is important to understand their problems and general issues and to show a serious interest and compassion for them.
Picking up on the stories told and having interesting conversations from them is another helpful skill that distinguishes a good callboy from a mediocre.
A companion is much more than a sex service provider
The ability to experience passionate sex in which the lady, and only the lady, is the focus is the most important quality. It has to be possible to quickly create a very trusting atmosphere. And that although you have only known each other for a few minutes or hours. So the trust has to be big enough to be able to exchange the most intimate touches.
In summary, it can be said that a male companion is much more than a pure sex service provider. He's somewhere between a best friend, a psychologist, and a sinful toy boy.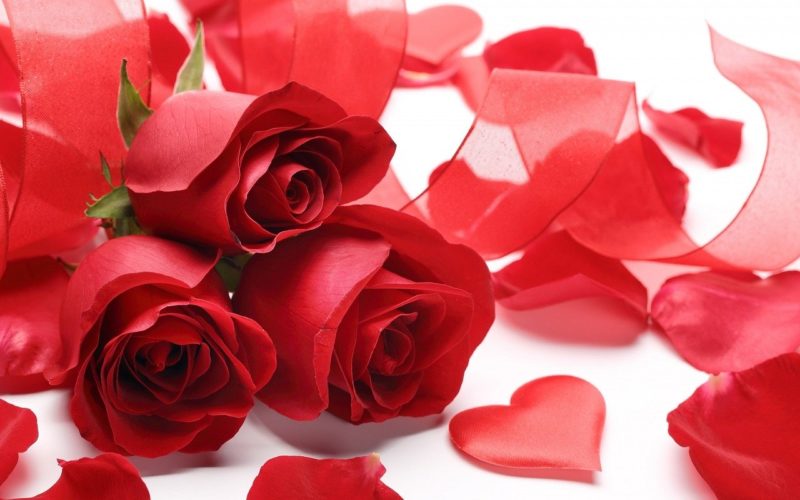 Who

celebrates

?
Customers, and those who want to become one.
All women who want to treat themselves to something special are cordially invited.
Like Oscar Wilde said …
"One should give in to temptations. Who knows if they will come back!"