Perfumed Garden – The special erotic magazine for women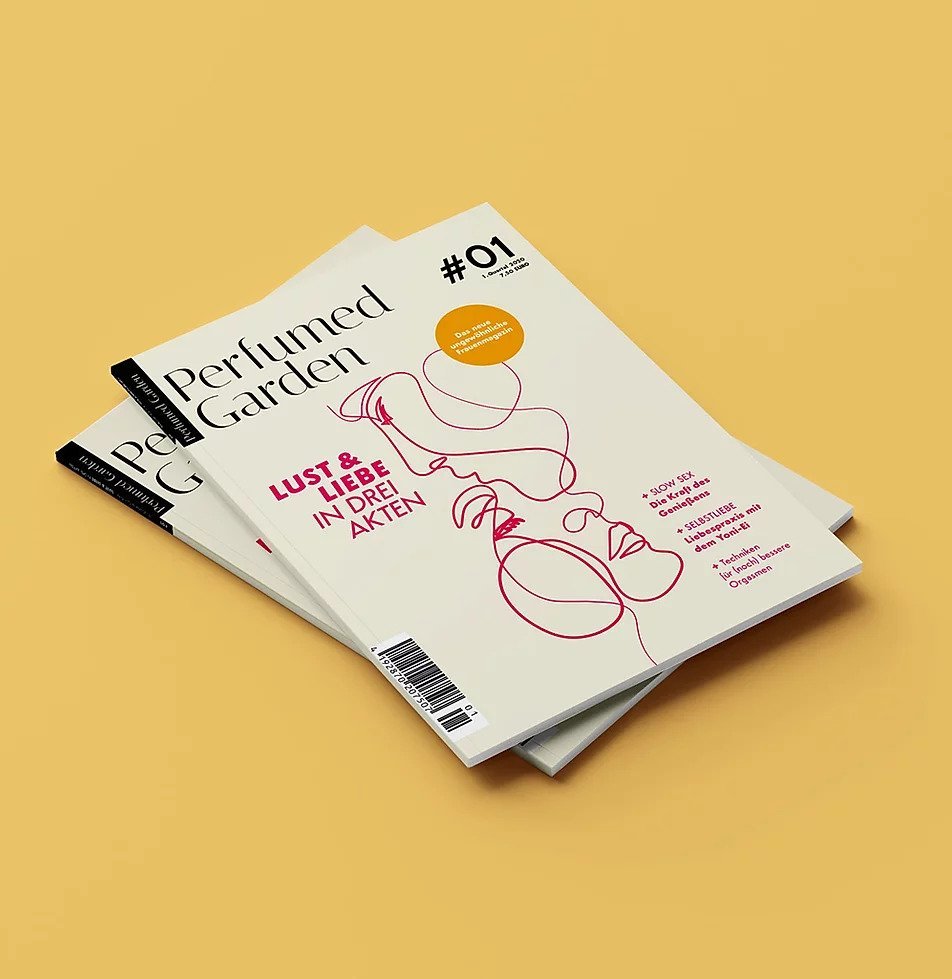 "Perfumed Garden" – A new erotic magazine is waiting for the ladies
The first issue, "Lust and Love in Three Acts", deals, among other things, with the subject of love for women that can be bought. A callboy reports in an interview about his great experiences in this area. The editor Nadin Schley writes:
"Perfumed Garden" is a brave and cliché-free adult magazine for women (and brave men) who dare to initiate a new and more honest conversation about sexuality. Female sexuality is on the way to becoming e (woman). Pain, fantasy, slow sex, real encounters in a free, safe space – there is still no public forum for these topics and our own deepest sexual experience, sensation and fulfillment. Until now. Welcome to "Perfumed Garden"
The issue appears every 3 months and is available as an online subscription or at any well-stocked magazine kiosk at major air and train stations in German-speaking countries. More information at:
https://www.perfumed-garden.de/
The first issue is as good as sold out – a good sign
… and makes you want more.